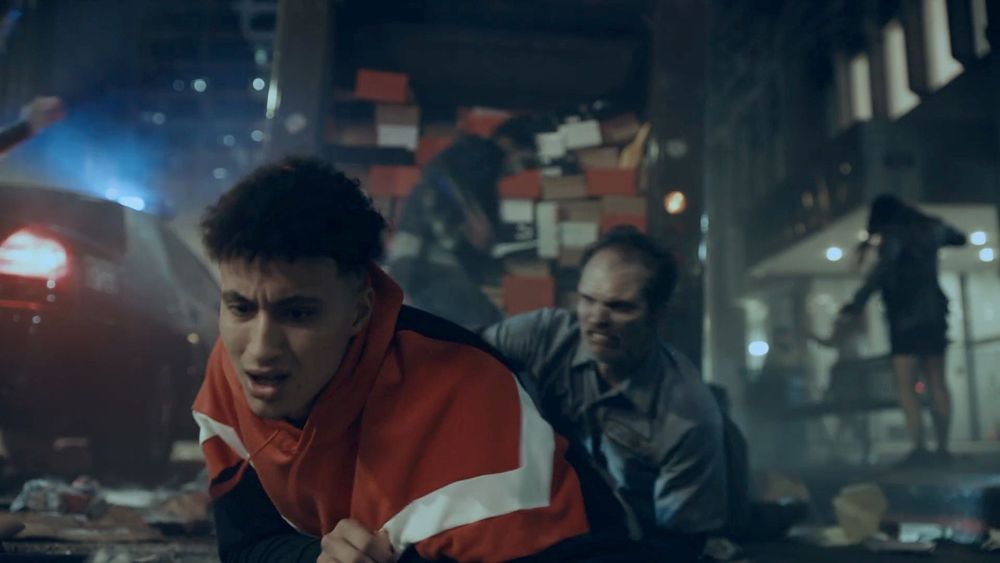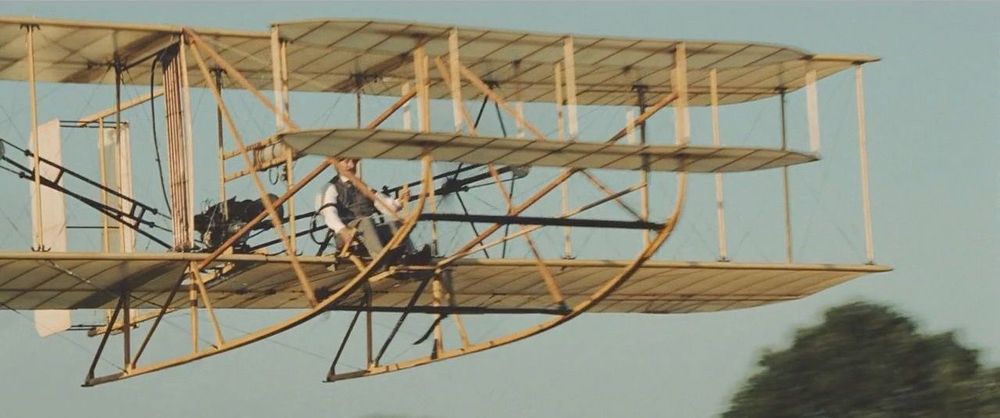 GLE Lights camera action!
Mercedes Benz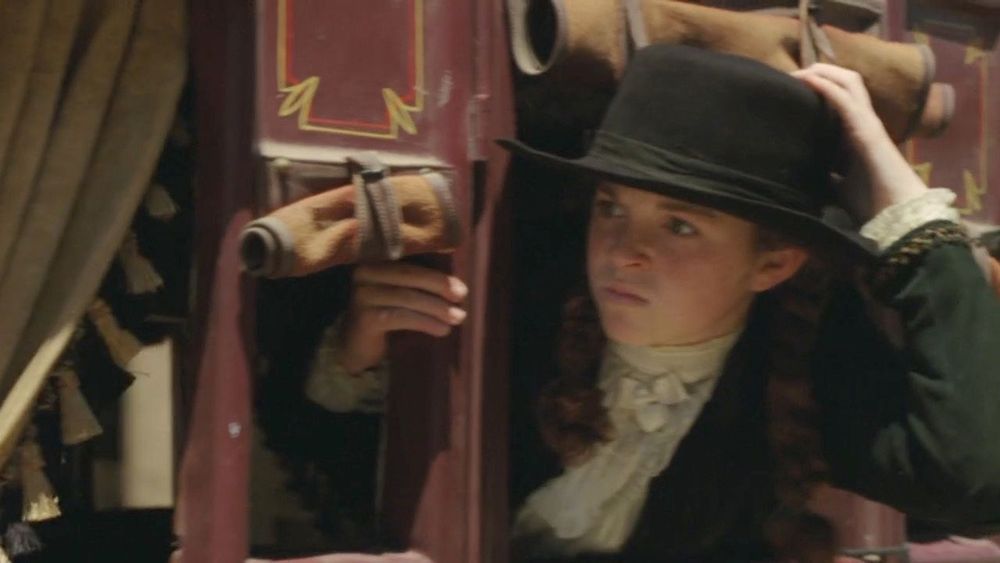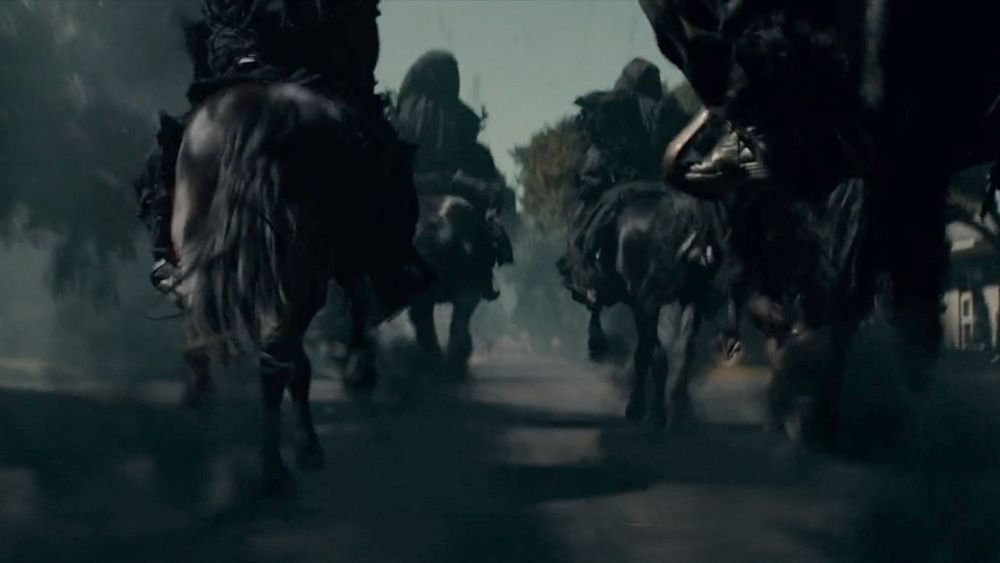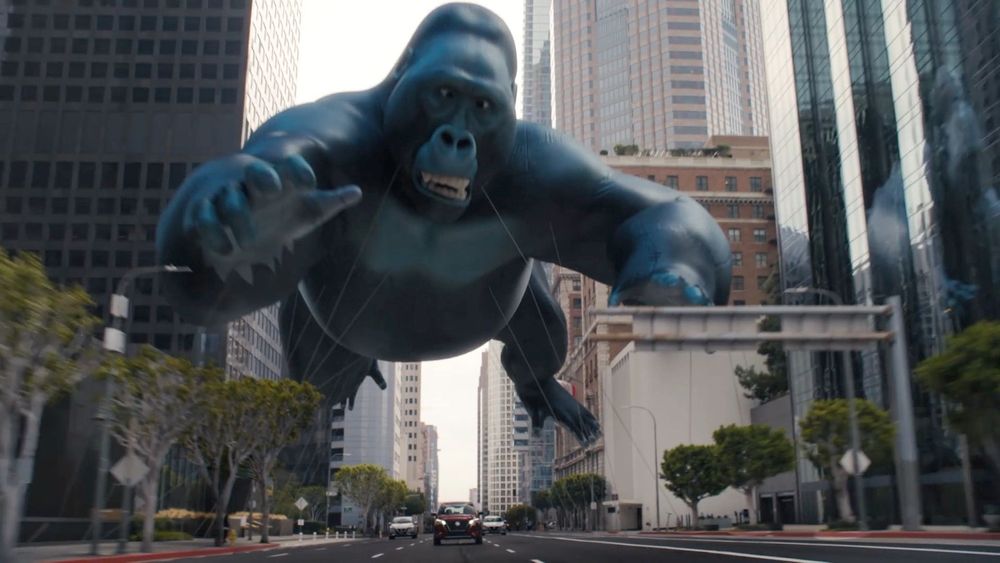 Ruggedized playtime
Samsung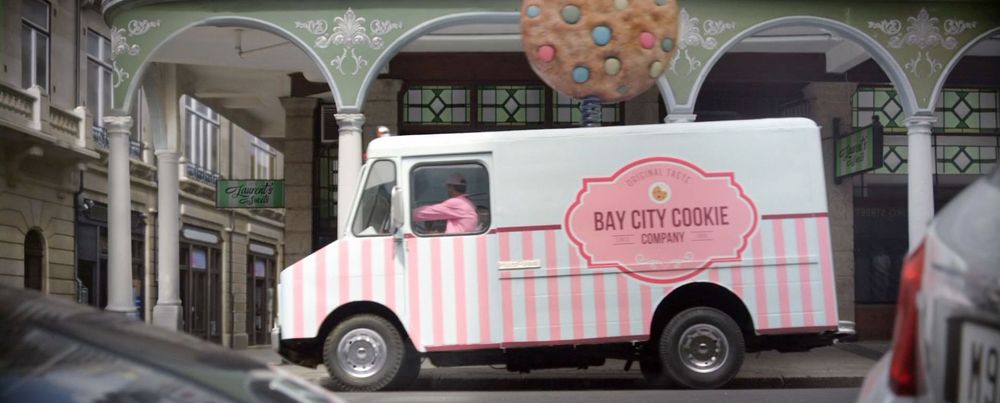 The beast of green hell
Mercedes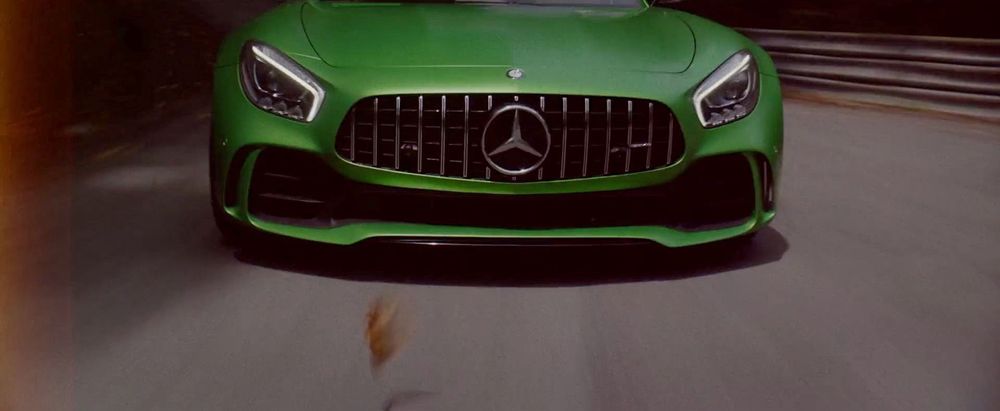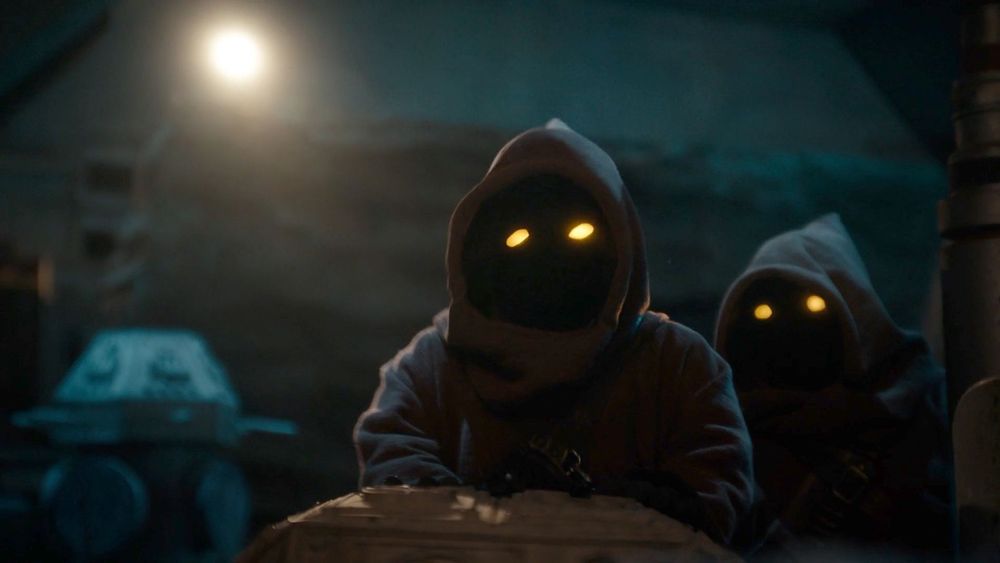 Markus Walter
Born 1969 in Saarbrücken. Markus Walter lives in Berlin and comes from an editorial and design background. After a successful career as an editor and director for well-known German broadcast stations, he started with music videos for the German and UK market before switching to advertising. His client roster includes Bank of America, IKEA, Coca-Cola, Land Rover, and many more. Among the awards he has received, in 2007 he won a Silver Lion in Cannes and a New York Festival Silver Medal for his commercial SMART Backseat.