Positive or negative?
Whatsapp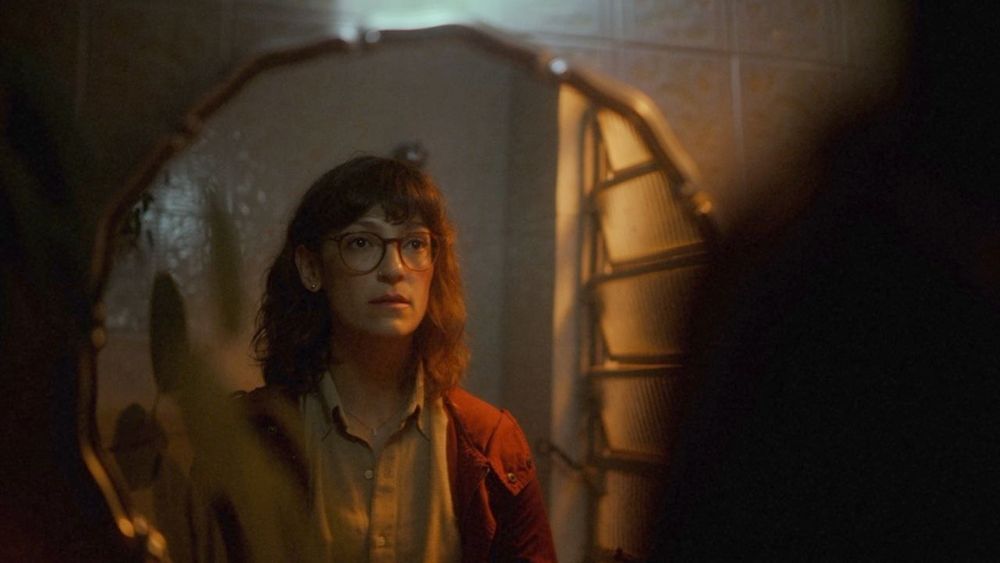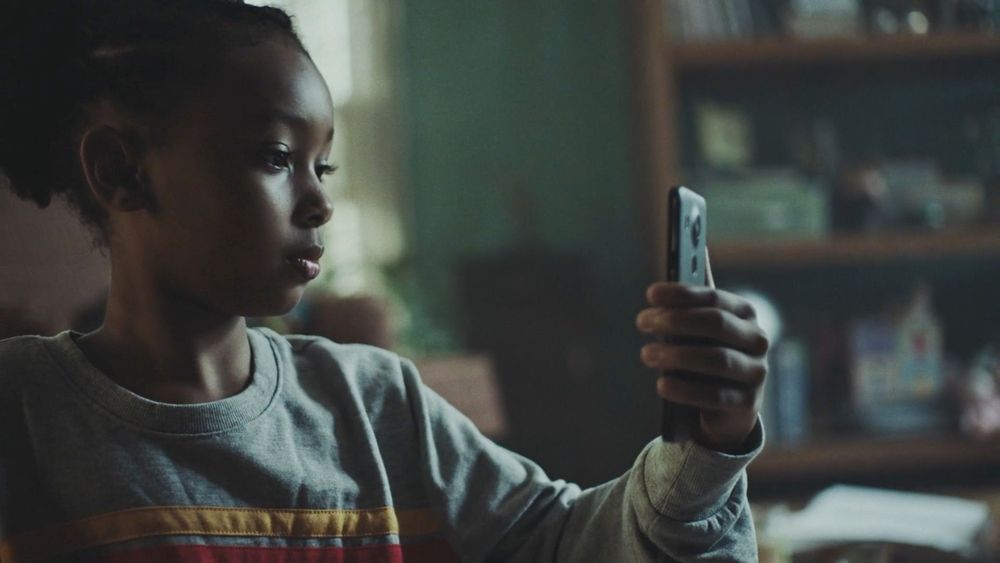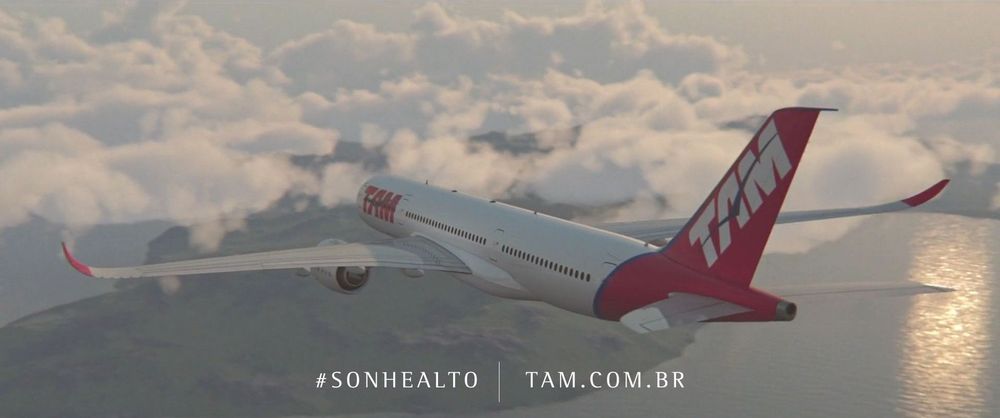 Let's make a difference
Ford

Rafa Carvalho
Born in São Paulo, Brazil, Rafaela Carvalho started her career as a cinematographer. Years later, her growing interest in people and stories led her to smoothly transition into directing. From then on, Rafa's inventive and stylistic approach as a director led her to establish herself in the world of advertising for over 15 years. During these years, she has shot dozens of commercials working with major brands such as Mitsubishi, Google, Samsung, Mizuno, etc. Her continual goal of being selective and focusing only on engaging projects, allowed her to create stunning, poetic, and cinematic imagery with unique narratives. In Rafa's commercials emerges her ability to turn a simple story into a powerful experience. At the root of her approach is the belief that commercials require more than just imaginative visuals: they require honesty, heart and a deep passion for storytelling.